Ride Aprilia, a division of Southeast Motorcycle, is the premiere Aprilia online accessory store.
Southeast Motorcycle is the #1 Aprilia dealer in the entire United States. We only sell the best accessories as we have expericenced them all and know what works for your Aprilia.


Free Shipping on all orders
Get Free Shipping on all orders over $750! Items are dispatched from the US and will arrive in 5-8 days.

Amazing customer service
Any questions that you may have, please feel free to give us a call at 912-965-0505.

Incredible Selection
Hundreds of items to customize your Aprilia to you needs and wants! Everything to make your Aprilia unique.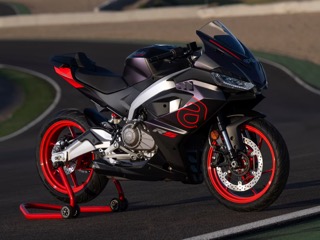 Get ready for the motorcycle world's much-anticipated thrill – the Aprilia RS 457 is here! [...]
Purchase your own aprilia