Ride Aprilia, a division of Southeast Motorcycle, is now offering Sena communication systems for sale.
What is Sena
Sena is an industry leading communication technology that will take your riding to the next level. The Sena systems can be easily installed into almost any helmet and will provide a Bluetooth link to your smart phone.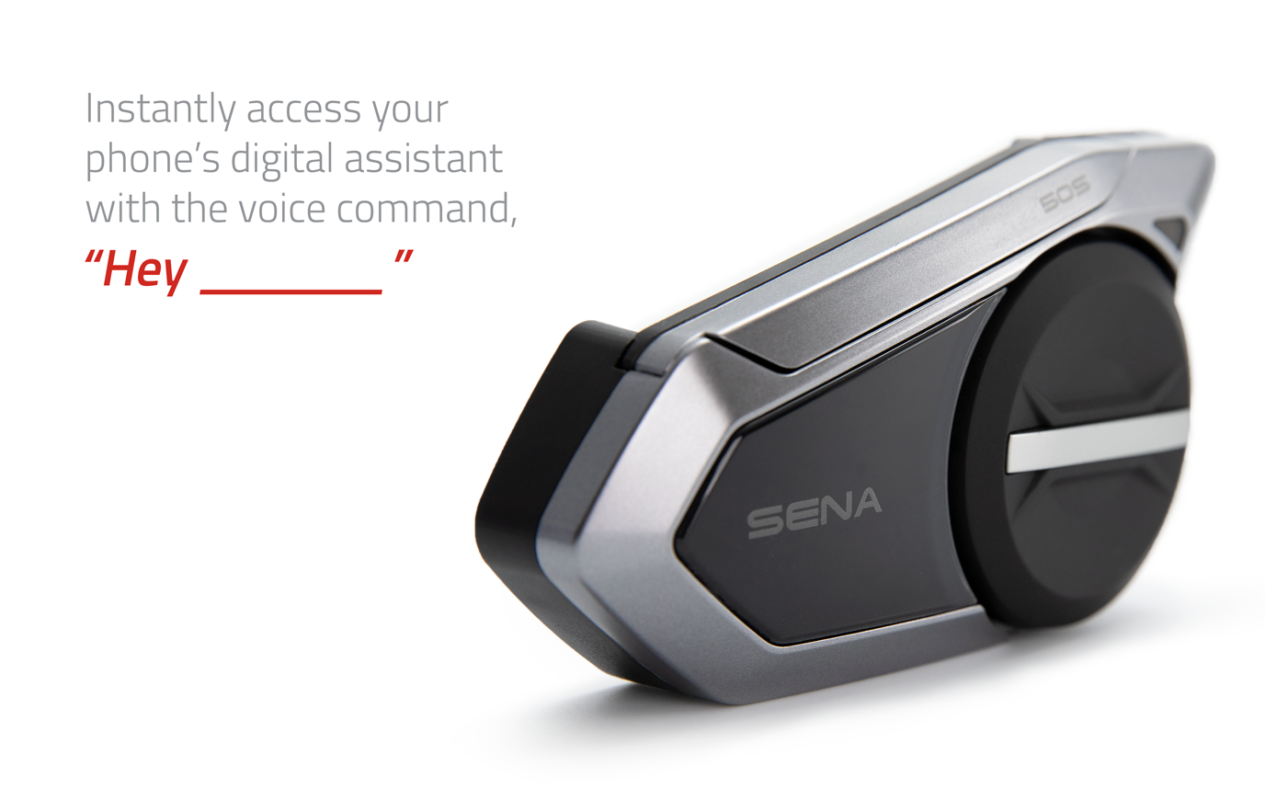 Sena has several different models of communication systems so that you can choose the one that is best going to fit your needs and budget.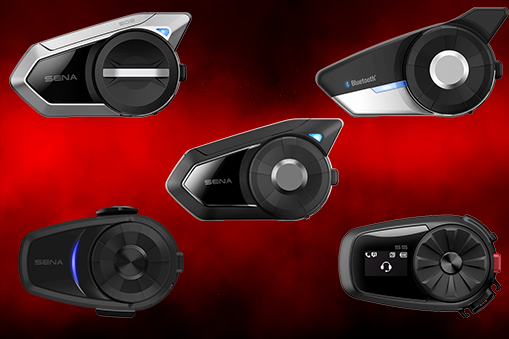 The Sena communication systems offer a wide array of options to the user:
Ability to receive calls from your connected cell phone.
Ability to connect to a passenger with a compatible device to communicate during a ride.
Ability to link to other riders in a group with compatible devices.
Listen to turn by turn directs for navigation.
Listen to music from your cell phone.